Shore Excursions & Yacht Chartering


Consistency, cost-efficiency and a creative edge: that is what marks HELDEN apart from other MICE providers. Plus, we have an exciting canvas to work on: the enticing natural setting and inspirational past of Greece. This enables us to enrich our range of MICE services with an array of activities beyond your usual "sun, sea and sand" expectations.

Shore Excursions: An invitation to open-air experiences by the sea

We organise half- or full-day trips on the shore: guided tours, long and short walks or trekking.
Read More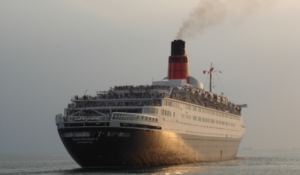 Yacht Chartering: Sailing and island-hopping in the sun

We design private cruises in the Mediterranean Sea for both small and large groups.
Read More