About Helden

HELDEN International Services Ltd is a MICE provider and DMC & Events partner in Greece. Set up in 1999 as a shipping agency, in 2005 we expanded our operations into MICE services. Member of the Hellenic Association of Travel & Tourist Agencies, we organise meetings, incentives, conferences, events and cruises for local clients and global MICE firms. Loyal, consistent and original, we build working relationships that evolve into long-standing partnerships.
Learn More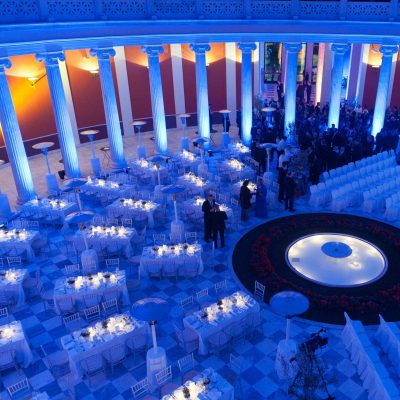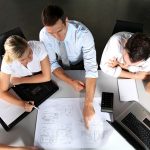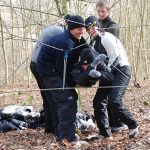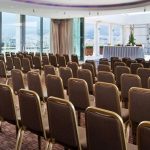 MICE

Consistency, cost-efficiency and a creative edge: that is what marks HELDEN apart from other MICE providers. Plus, we have an exciting canvas to work on: the enticing natural setting and inspirational past of Greece. This enables us to enrich our range of MICE services with an array of activities beyond your usual "sun, sea and sand" expectations.
Learn More
Shore Excursions & Yacht Chartering

We organise half- or full-day trips on the shore: guided tours, long and short walks or trekking.
We design private cruises in the Mediterranean Sea for both small and large groups.

Learn More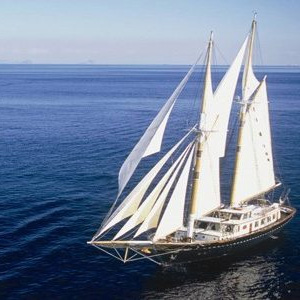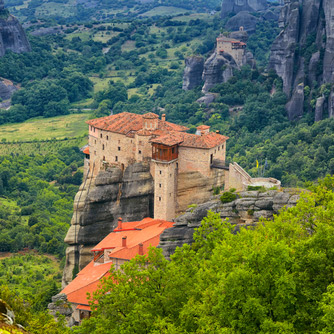 Themed Tours

Our long experience in MICE travel has made us flexible and creative and our knowledge of the country's secrets gives us the ability to offer professional advice, organizing unforgettable programs taking into consideration all needs and requests and making each experience unique.
Learn More