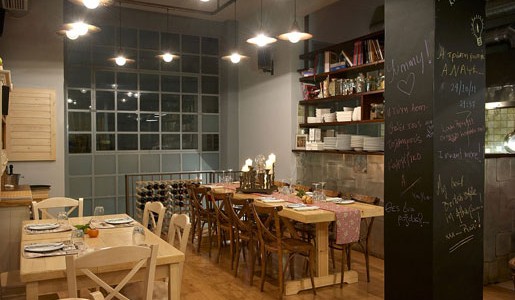 A local-global experience in the capital city Athens
Athens
Great walks, terrific fun, choice music, excellent food and drink
Local colour, cosmopolitan air.
Our people at HELDEN know just how to give you the right blend of fun. Whether you are looking for mainstream attractions or alternative entertainment around Athens, you will be spoiled for choice:
Exhilarating walks in the Athens historical centre or classy cross-city trips. High-street window shopping or flea market browsing. Fusion gourmet dining or local "mezze" specialities. "Opa" bouzouki dancing or alternative live music nights. Exciting club-hopping or sophisticated bars. Romantic evenings or grunge fests. Intense experiences or special chill-out moments.
You might also hop on a trip to the flipside of Athens: old-town neighbourhoods given a second life, pulsating hubs for a good time out of the ordinary, avant-garde art galleries, intricate arts and crafts laboratories and other unknown little gems of a city constantly changing.
By day and by night, Athens has something for everyone. If you know what you are looking for, we know where to find it.
Gallery
More From This Category