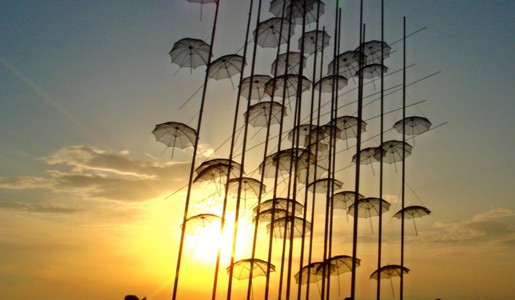 Postcards from Salonica
Thessaloniki
A patchwork of experiences, business and pleasure.
A city capital in character.
Thessaloniki is the second largest city in Greece. In many regards though, it is second to none. A principal trade centre and cultural melting pot, it has both the facilities and the activities to deliver.
Here HELDEN can book you top-standard venues and work into your programme a range of options to match the expectations of your people: team-building incentives, slideshows, cultural interactions, visual and performing arts, day and night entertainment.
Thessaloniki is also the right place to gratify your senses, especially when it comes to food and drink. And we can take you to the best of the best.
Gallery
More From This Category