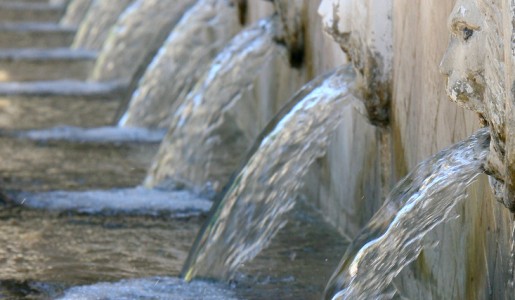 Feast on the energy-generating charm of Crete
Island of Crete
Crete captures the pure essence of the Mediterranean experience
By the seaside or in the mainland, Crete has something special to offer.
Exciting archaeological findings, including Minoan palaces, fine artefacts and one of the earliest forms of writing ever to come to light. A diverse natural setting, vibrant with colour and fragrances. Enviable seashores for every taste and mood. Even fascinating fossils of endemic dwarf elephants, hippopotami and deer.
On Crete HELDEN can treat your people to a true Mediterranean experience. We can book you to 5-star resorts and use their cutting-edge conference facilities for your project. Alternatively, we can incentivize your team in stimulating eco-tourism facilities. Every day, your people can enjoy delicious Cretan food, fresh local produce, aromatic honey and, of course, top-quality olive oil, which is central to the Mediterranean diet.
Gallery
More From This Category